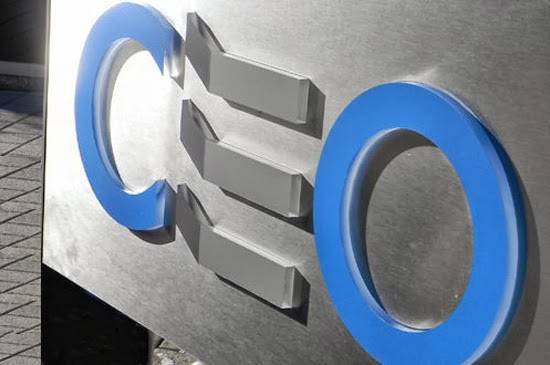 We are excited to announce that we have been named a 2013 CenterState CEO Economic Champion. This is the second year in a row that we received the award from the CenterState Corporation for Economic Opportunity, a twelve-county business leadership and economic development organization based in Syracuse, New York.
According to CenterState CEO, Economic Champions are selected for hiring new employees; expanding or relocating due to growth; making capital expenditures; receiving special local, statewide or national awards; or celebrating a milestone or anniversary in the past year.
Later this month, we will be gathering with the other Economic Champions to celebrate during a special luncheon, which will feature keynote remarks from ESPN Executive Chairman George Bodenheimer.
Below, you can check out a commercial for CenterState CEO that our vice president, Garrett Peterson, was featured in last year.